Hi Everyone!
How you guys doing?
It's been about 5 weeks in Sao Paulo now and things keep getting better!
Besides some amazing new collaborators, partnerships and deals I can't quite tell yet, there are still some good news and fun events I would like to report and share with you.
The past two weeks have been like this:
#AtitudeGentlemenGivenchy:
The other night I had the pleasure to attend the launch party of Givenchy's new perfume 'Gentlemen Only Absolute', held at millionaire Cris Arcangeli's mansion in the most traditional neighborhood Jardim Paulista, Sao Paulo.
The party was pumping with good music by DJs, Cris Proença and Sarah Stenzel, amazing cocktails, a beautiful and well served buffet and of course, sexy Brazilian Celebs and Socialites, such as Wolf Maya, Stella Jacintho and Amir Slama.
Lelê Navarro:
A few nights after Givenchy's superb event, I went on to attend Brazilian blogger and Socialite Lelê Navarro's website renewal party at Tea Connection in Jardins, Sao Paulo.
The event was very intimate. Lelê talked about her career and her passion for Fashion, most specifically for Men's Fashion, which is usually rare for a Woman. Good one Navarro!
My dear friend and beauty guru, Andre Florindo was also there, giving a workshop about natural beauty and self confidence. To keep the party rolling, live music! =)
Photos: André Castellan (@castellanphotography)
#PopLife:
A weeks ago, still in LA, I had the pleasure to work with an amazing team of professionals on some new photographic material for my first album #PopLife, which will be released this Summer (Brazilian Summer). The result you can see below after the credits.
ARTIST, YOHAN - www.officialyohan.com
EXECUTIVE PRODUCER, Michele Klpcz - http://tkabow.com
PHOTOGRAPHER, Daniel Lima - http://tkabow.com
ART DIRECTOR, Daniel Lima - http://tkabow.com
CREATIVE DIRECTOR, Virgins in Town - http://virginsintown.com
PRODUCER, Virgins in Town - http://virginsintown.com
STYLIST, Virgins in Town - http://virginsintown.com
MAKEUP & HAIR, Nick Metos - https://www.instagram.com/nickmetos_mua/
FASHION - Chernobyl Show, Ivan Bitton Style House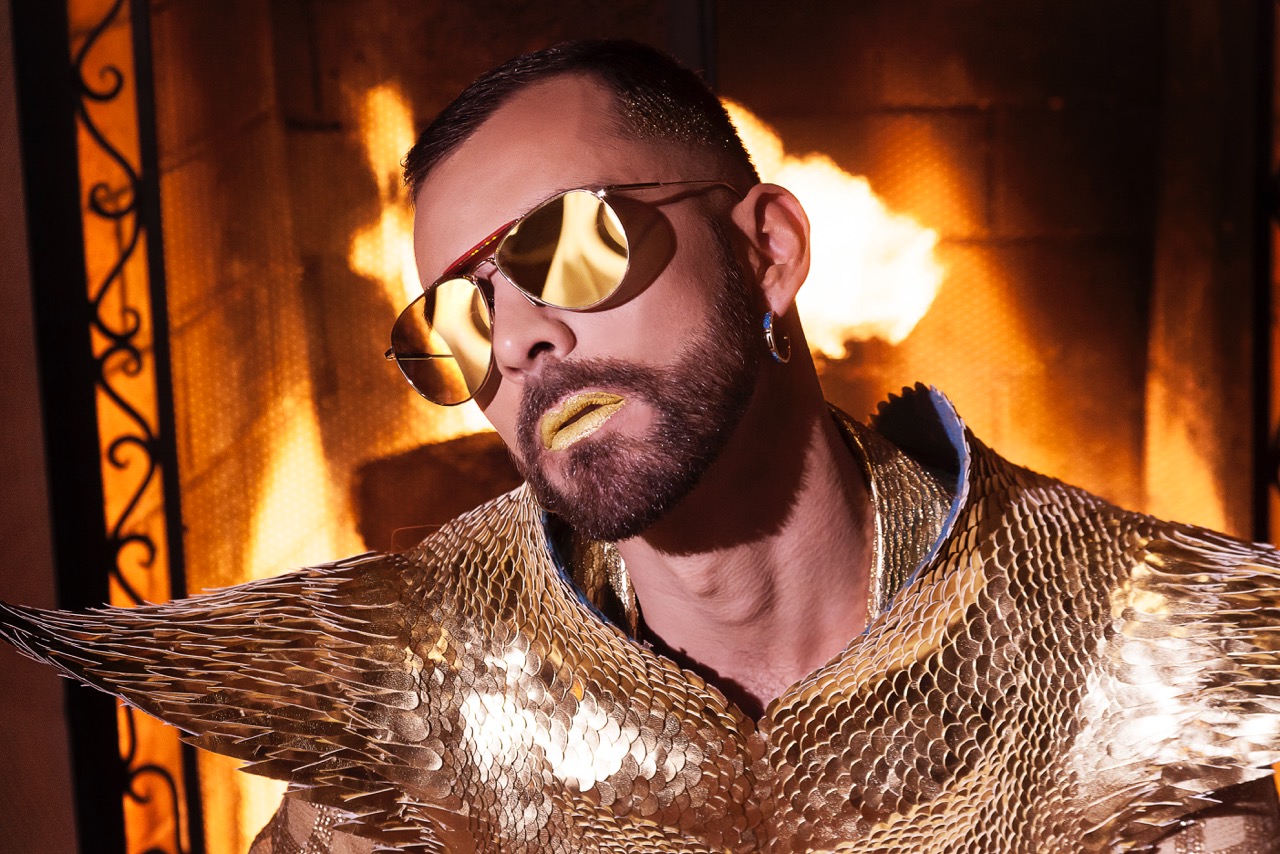 By the way, if you haven't listened to my single #PopLife yet, you can listen to it through my home page: www.officialyohan.com/music
By the way, you can watch the music video fro #PopLife here:
I hope you guys enjoyed the news. Have fun and a wonderful new week! =)
YOHAN.