Hey Guys,
How are you? I hope you had a good weekend.
My week was pretty fun and busy, just how I like it!
Over last weekend through Monday, I was prepping for my amazing #PopLife shooting, which is basically some new photographs for my promotional material to be used by my booking agents and PR.
The actual shooting was on Tuesday, 9th, and I have to say, it was BEAUTIFUL!
My amazing friend Hank, Director and Editor of West Hollywood Magazine and WeHo Ville, hooked me up with one of his friends who owns a Mansion in the Hollywood Hills, the location couldn't have been more #PopLife!
After an amazing shooting day, nothing could possibly have beat it, expect a full amazing week of fun!:
Thursday night, my beautiful friend Jacky invited me to the Basic Magazine Red Carpet Event held at Confidential Beverly Hills. The party was very 90's Beverly Hills style (look it up) and I made some new dear friends including Justin Howard and Charmaine Joie.
Friday night my birthday friend (once again) Hank, invited me to the opening of 'Round Hole Square Peg', an Art Show curated by the fascinating Phil Tarley, a fellow of the American Film Institute and an artist member of the Los Angeles Art Association, whom writes about contemporary art, pop culture and photography for Fabrik Magazine.

Out of the photographers exhibiting, two caught my attention.:
Rob Lebow, who is actually a good friend of mine and shot me a few months ago in Palm Springs for his book 'GORGEROUS', featuring Armen Ra on the cover, and Josef Jasso, who I have never heard of before but definitely was winning the game, with some very colorful and bright pop art photographs featuring the one and only, Amanda Lepore.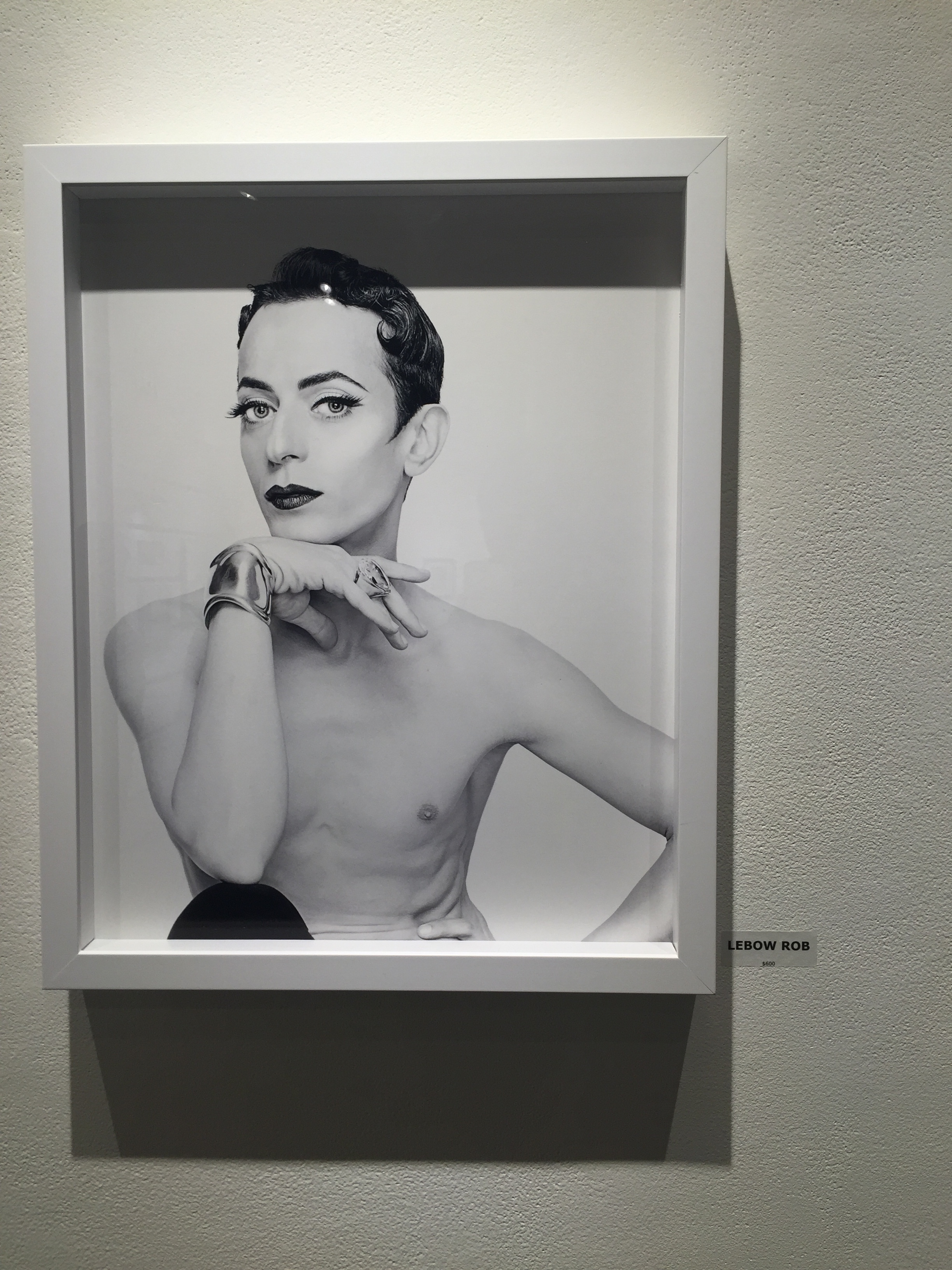 Saturday night I attended another Art Show my dear friend Aaron Rosenberg was photographed for.
The full collection of underwater photographs entitled 'California Mermaids', features naked models and friends, shot by Ukrainian artist, Alex Sher. His impactful and stunning pieces are spread throughout the entire Lurie Gallery.
To finish the week with a Golden Key after so much work and fun events, at night (still on Saturday) I went for drinks and a lot of Disco Music accompanied by some new friends and my bestie Lily at my favorite club in town, Giorgio's, at The Standard Hotel, hosted by the sweetheart, Bryan Rabin.
I hope you guys enjoyed the highlights of my week! There is so much great content including Art, Fashion, Photography and Music to discover in this post, so I really hope you get inspired and have fun! =)
I LOVE YOU ALL,